We are the only environmentally friendly "low cost" leasing company with a strong focus on service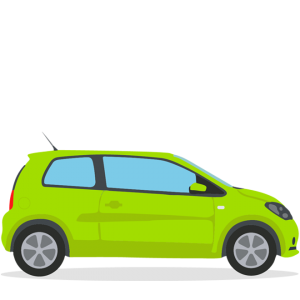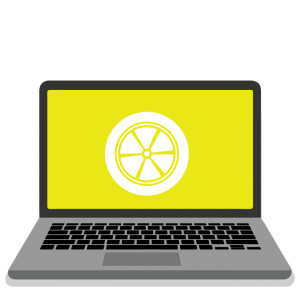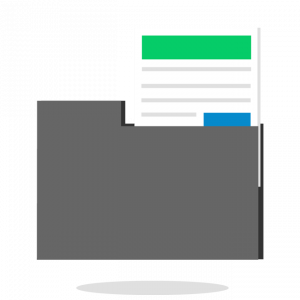 DOCUMENTATION AND
FORMS DOWNLOAD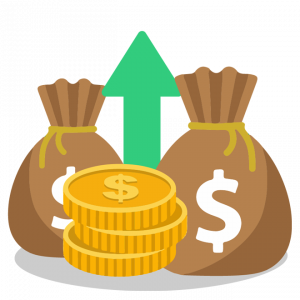 We want you to have the same access and benefits that large companies have, whether you are an employee, self-employed or a small business.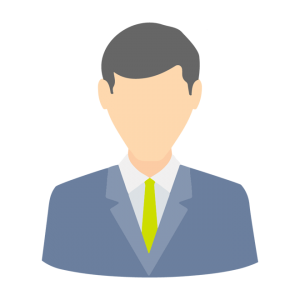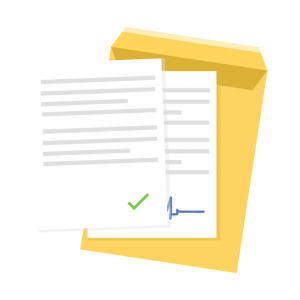 We want your process to be easy, therefore, we will only ask for the minimum information required to approve your lease
With LIMA Lease your Lease contract should be ready to sign a lot faster than with any other financial institution ( Bank or Branded Leasing Company)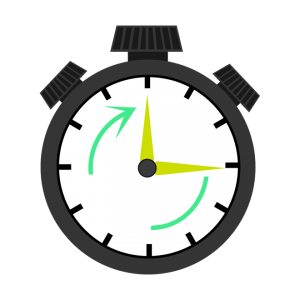 At LIMA Lease we are convinced that every purchase decision you make could have a positive impact on our environment. We encourage you to always consider our planet when deciding what type of vehicle you want to lease.
We take pride on being a "low cost" leasing company, all the resources we save on having a large infrastructure are translated into price benefits for our customers.
We enjoy what we do very much and are convinced that leasing is always the best option for a car and/or any other type of equipment because of the advantages it offers vs other types of equipment financing available on the market.
Why is leasing always a better option?
Because you can finance up to a 100% value of the equipment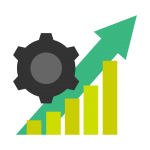 Because you will always know exactly how much you will pay each month for the next 36, 48 or 60 months without interest rate or inflation increases over time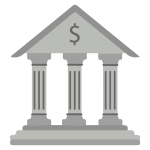 Because you can always keep your banking lines open and available for financing requirements other than equipment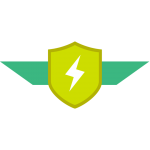 Because you can update your car or business equipment constantly to avoid working with obsolete equipment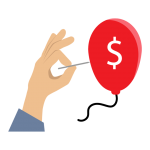 Because it protects you from inflation by always paying the same lease amount and helps you optimize your capital uses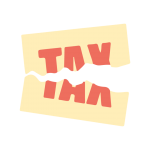 Because periodical lease payments can be up to a 100% deductible for personal and business tax purposes